Pride Catechized and Condemned
A free trial credit cannot be used on this title.
Unabridged Audiobook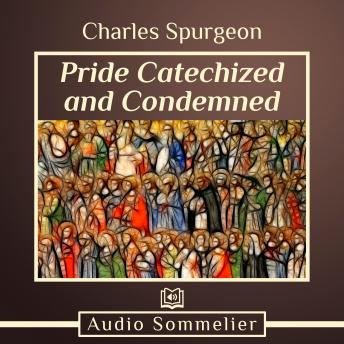 Duration:
0 hours 44 minutes
Summary:
Surely Charles Spurgeon, one of the most prolific and important preachers of the 1800s, had plenty of reasons to be prideful. In this sermon, however, he notes that "Of all creatures in the world the Christian is the last man who ought to be proud." He provides examples from scripture of prideful Christians whose lack of humility drove them apart and hindered their spread of the Gospel. Spurgeon's teaching on the vice of pride serves as a thorough, reliable reference for Christians to this day.
Genres: