Pripyat: The Chernobyl Ghost Town
A free trial credit cannot be used on this title.
Unabridged Audiobook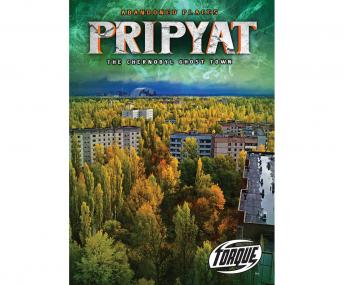 Duration:
0 hours 8 minutes
Summary:
Most people in Pripyat never expected the day to come when they'd have to flee for their lives. The Soviet Union boasted about the safety of the nuclear city. But in 1986, one of the town's nuclear reactors exploded and released deadly radiation. This title explains the Chernobyl accident for curious readers.
Genres: