The Quinn Case: A Heartfelt Cases Short Story
A free trial credit cannot be used on this title.
Unabridged Audiobook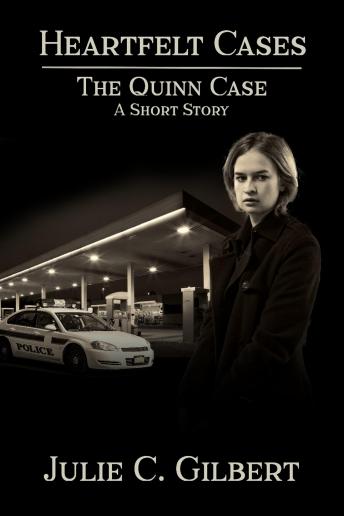 Duration:
1 hours 4 minutes
Summary:
When a child disappears, every second counts.

As a relatively new FBI agent Ann Davidson struggles with personalizing the cases. Hours after delivering the news that a boy's murder investigation has officially gone cold, Ann and her partner, Patrick Duncan, catch a new case: a custody kidnapping. They have precious little time to find the victim, two-year-old Josiah Quinn. If even a day goes by without locating the boy, the odds of finding him drop to nearly nothing.

They couldn't save the other boy, but Ann's determined not to fail again.
Genres: