The Rabbit, The Jaguar, & The Snake
A free trial credit cannot be used on this title.
Unabridged Audiobook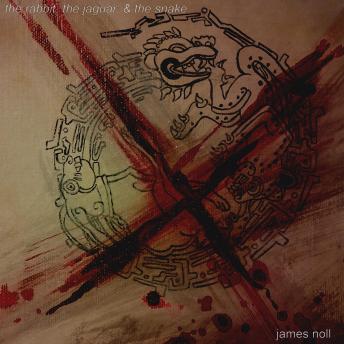 Duration:
7 hours 22 minutes
Summary:
From the author of A Knife in the Back, You Will Be Safe Here, and Burn All The Bodies comes The Rabbit, The Jaguar, and The Snake, the first book in an epic series of adventure and survival.

When Bonesaw, an early 20th Century gangster, is rescued from prison by the Brotherhood, he doesn't realize it is actually a kidnapping. They need him to spy on one of their own generals, and to do so he has to go through their version of Basic Training, also known as The Gauntlet (Golgotha, Hell, and The Battle Royale). His choice is simple: do what they say or they'll cut off his head.

Nearly a century later, Detective Katherine Wheeler investigates a string of murders with similar, horrifying details: each victim dies when something huge erupts out of their bodies. Unbeknownst to her, the attacks are the beginning of an invasion, one that could wipe out all of Mankind.

Finally, deep in the jungle of a primitive planet, Coatl faces his most dangerous foe yet: the monstrous tecuani. When they overrun the last stronghold in the empire, he decides that the world has one last hope for survival: Ka-Bata and his army. But no one has seen Ka-Bata in years, and nobody even knows if he's still alive.

Separated by time and space, these three unlikely allies, The Rabbit, The Jaguar, and The Snake, must find a way to join forces. If they can, the human race has a chance to survive. If they can't, it is doomed.
Genres: