Reality and the Arts: A Philosophical Guide
A free trial credit cannot be used on this title.
Unabridged Audiobook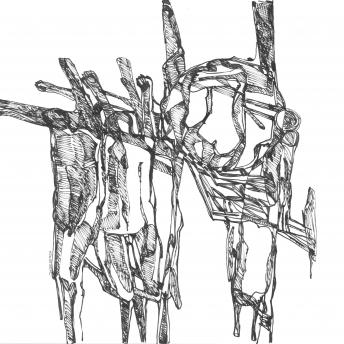 Duration:
4 hours 7 minutes
Summary:
Art is the creative manifestation of essences. In order to understand the relation between art and reality, we need a philosophical guide. The best way to comprehend how the creative act of imagining enables the mind to seek reality is to employ the kind of dialectical thinking that Plato used in his dialogues. Beginning with the shadows on the wall of the cave in which each person dwells, that process gradually enables us to grasp the essences that are manifested in individual works of art. Without a philosophical guide, we are likely to encounter only a blur of images in the visual arts, a cacophony of sounds in music, a whirl of activity in the theater, and chaos in the building of cities. It is too much to expect a set of final answers to any serious question about what is true, good, or beautiful. If we abandon the quest for reality we settle for too little. Plato's dialectical approach offers a path between Scylla and Charybdis.
Genres: