Really, Cher?: A Story with a Dog in It
A free trial credit cannot be used on this title.
Unabridged Audiobook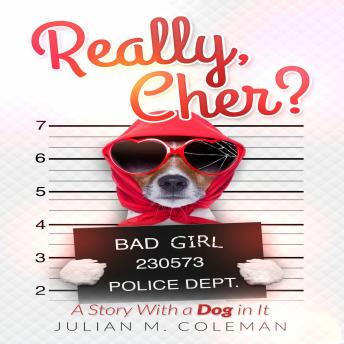 Duration:
1 hours 13 minutes
Summary:
A lonely woman adopts a canine diva. Joy struggles to turn her frenemy into a best friend. She isn't sure how to do it, but through her attempts, she's discovering her dingo bestie has a sense of humor.
Genres: