Rebirth Online 6
Unabridged Audiobook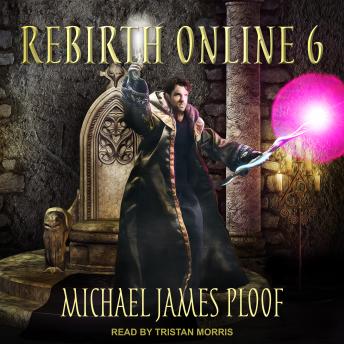 Duration:
5 hours 29 minutes
Summary:
Build Harem. Grind Hard. Level Fast.

Sam always thought that if he was given ultimate power, he would rule as a benevolent dictator. But now that he has the power of the Dark Throne, he's learning things about himself that he doesn't like. With the Throne ever in his ear, Sam is slowly losing control. Soon he will have to choose between ultimate power, or the ultimate sacrifice, before he becomes that which he has always fought against.

Contains mature themes.
Genres: