Reckoning
Unabridged Audiobook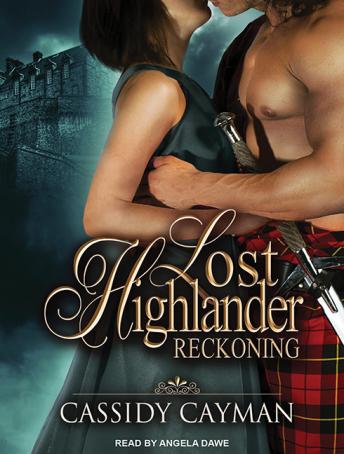 Duration:
5 hours 19 minutes
Summary:
Piper's been torn from Lachlan and believes him gone for good. Possessed by Daria's spirit, she's plagued by nightmares and fears that she may be dangerous to those she loves. When she discovers a surprising family secret, she sets out to free herself and avenge her lost love.

Lachlan's trapped in the eighteenth century, trying to a lead a clan that mostly wants him dead.
All he wants is to find Piper, but first he has to set history back on its proper course.

All except the part where he ends up in the family crypt.

Contains mature themes.
Genres: