The Reclamation
Unabridged Audiobook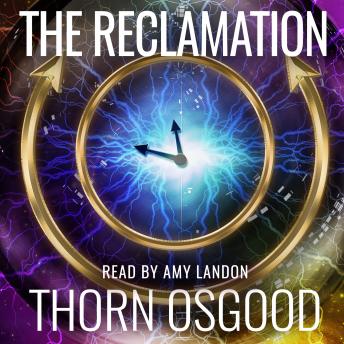 Duration:
16 hours 23 minutes
Summary:
Industry has been doing business their way forever. Nothing else matters to them.



People are sick and dying from the atmosphere. Government is in denial of the problems. Earth is dying.



Corilan is determined to do something about Earth's rapidly deteriorating condition. How to make this happen? She's not sure. When her father, Nolan, contacts her after twenty years of absence, she learns about his birthright and her heritage in the School of Ancestral Guidance organization. She joins SAG and mysterious possibilities unfold. She meets an extraordinary life form and makes strange choices. Her message to the people that care about Earth must succeed and she must protect them from those opposing the choices they make.



Under assault by industry and its mercenary attackers, she fights to get the word out. 'Life is through the passage.' This is Earth inhabitants' last chance.
Genres: