The Reluctant Millionaire
Unabridged Audiobook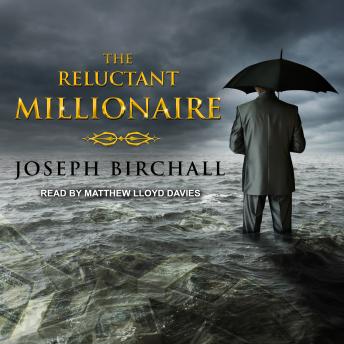 Duration:
8 hours 57 minutes
Summary:
Michael Irvine is thirty-three-years-old, drives a twelve-year-old car, and lives with his parents. His job bores him, and his love is unrequited. Very few people pay attention to Michael, and that suits him fine.

Then one day, he finds himself the winner of the largest lottery in the history of Europe-€190,000,000.

Under the weight of his newfound wealth and fame, Michael's life spirals out of control until he is forced to make a decision. A decision that will capture the imagination of the entire world . . .
Genres: