A Rip in Heaven
Unabridged Audiobook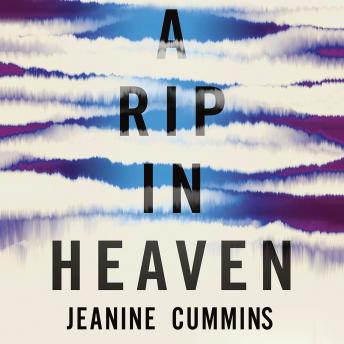 Duration:
10 hours 18 minutes
Summary:
This program is read by the author.

The acclaimed author of American Dirt reveals the devastating effects of a shocking tragedy in this landmark true crime book.

A Rip in Heaven is Jeanine Cummins's story of a night in April 1991 when her two cousins Julie and Robin Kerry, and her brother, Tom, were assaulted on the Old Chain of Rocks Bridge, which spans the Mississippi River just outside of St. Louis.

When, after a harrowing ordeal, Tom managed to escape the attackers and flag down help, he thought the nightmare would soon be over. He couldn't have been more wrong. Along with their entire family, he and his sister, Jeanine, were just at the beginning of a horrific odyssey through the aftermath of a violent crime, a world of shocking betrayal, endless heartbreak, and utter disillusionment. It was a trial by fire from which no family member would emerge unscathed.

A Macmillan Audio production from Henry Holt and Company
Genres:
1 of 1 people found this review helpful.