Riveted
Unabridged Audiobook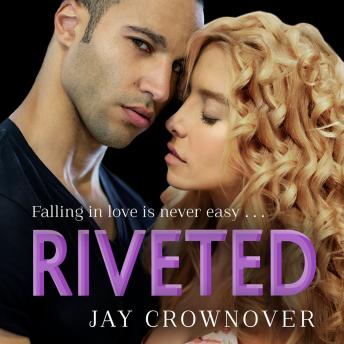 Duration:
10 hours 11 minutes
Summary:
The next book in the smoking hot SAINTS OF DENVER series from NYT bestselling author of the MARKED MEN series, Jay Crownover


Everyone else in Dixie Carmichael's life has made falling in love look easy, and now she's ready for her own chance at happy ever after. Which means no more pining for Dash Churchill, the moody, silent former soldier who she works with. She's going hunting for Mr Right and a pesky little crush isn't going to stop her…


Denver has always been just a pit stop for Church on his way home. It was supposed to be simple, uneventful, but nothing could have prepared him for the bubbly, bouncy Dixie, determined to break down his walls. Now he knows it's time to get out of Denver, fast.


But while falling in love is easy, loving takes a whole lot more work… especially when Mr Right thinks he's all wrong for you.
Genres: