Robinson Crusoe
Abridged Audiobook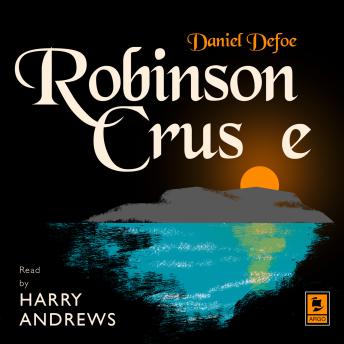 Duration:
2 hours 36 minutes
Summary:
William Collins Books and Decca Records are proud to present ARGO Classics, a historic catalogue of classic fiction read by some of the world's most renowned voices. Originally released as vinyl records, these expertly abridged and remastered stories are now available to download for the first time.



Marooned on a deserted island when a storm claims the life of his shipmates, Robinson Crusoe is must find a way to survive. In a journey beset with danger and excitement, he builds a house, grows crops and even makes a friend.


This beloved story of courage and hard work is masterfully narrated by Harry Andrews, who is best known for his on-screen portrayals of fearsome military officers.
Genres: