Ruined
Unabridged Audiobook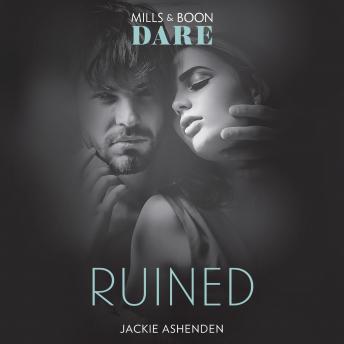 Duration:
6 hours 3 minutes
Summary:
'We have to act like a real couple…'



The solution? Mind-blowingly real pleasure!



Mills & Boon presents The Knights of Ruin by Jackie Ashenden



Dane 'Smoke' Kingsolver and Cat Livingston need to fake a relationship to get her abusive ex off her back. Convincing people their friendship has heated up to scorching levels is unexpectedly easy! But when their red-hot chemistry threatens to ruin everything they've ever known, can they go back to what they had before? And do they even want to?
Genres: