Running Scared
Unabridged Audiobook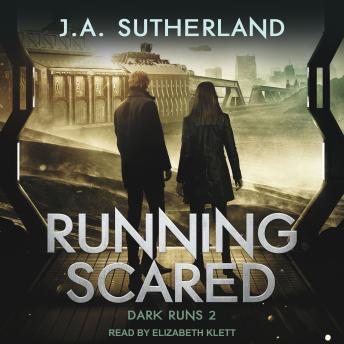 Duration:
10 hours 21 minutes
Summary:
Rosa and Mason once had a billion credits-sure, they stole them from a corrupt private-prison corporation, but the bastards deserved it.

Now, that company's tracked them down and kidnapped Mason's mother. The only way to keep her, and themselves, alive is to go to work for the company that once imprisoned them, then head for the Asteroid Belt to hack a pirate king's datastream-oh, and give back the billion credits.

Rosa's not sure it's a fair trade.
Genres: