Ruthless
Unabridged Audiobook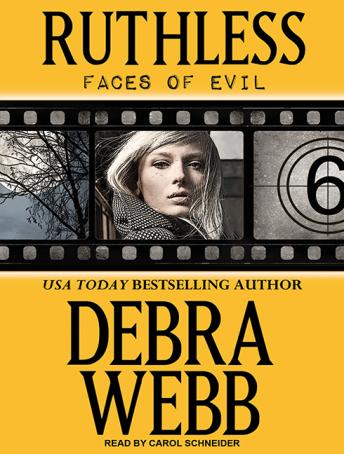 Duration:
8 hours 26 minutes
Summary:
The serial killer known as the Player is taunting Jess Harris with pictures of his victims. He has dragged her into another of his deadly games. But Jess has a job to do in Birmingham. She's a deputy chief and her unit's latest case involves one of Birmingham's oldest and coldest cases.

For two decades the Man in the Moon stole a little girl each year on the night of a harvest moon. Then suddenly he stopped, and the case was never solved. Now, thirteen years after the last child was taken, Jess receives a gift from the Man in the Moon-the remains of his final victim. When the bones and the terrifying messages written to Jess just keep coming, she and her team must find the Man in the Moon before he takes another victim.

As Jess closes her case, one last message from the Player reminds her that the game is far from over.
Genres: