Saga of a New World Book 1: Dawn of the New World
A free trial credit cannot be used on this title.
Unabridged Audiobook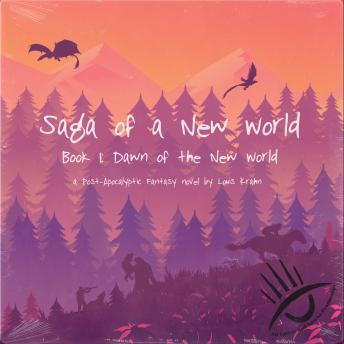 Duration:
13 hours 15 minutes
Summary:
Who will stand in this new world of magic and technology... and who will fall?

The end of the world comes as a surprise and as one world ends, another begins. Transformed by a magical apocalypse that ends civilization as we know it, Astrid awakens in a world filled with monsters, magic and the remains of modern technology. Together with other survivors, she will have to find her family and figure out how to survive in this new world.
Genres: