The Scarlet Cavern: An Alien Sci-Fi Harem Adventure
Unabridged Audiobook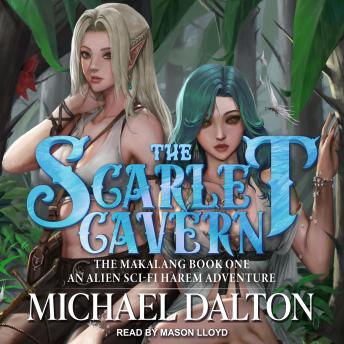 Duration:
5 hours 35 minutes
Summary:
Former Marine and lonely single dad Will Hawthorne just wants to clear his head with a weekend in the woods with his live-action roleplaying group.

But a careless misstep sends him tumbling through a cave into an alien world. There he finds a dying civilization of bizarre human-animal hybrids, filled with effete males and frustrated females who are soon pursuing him for their own ends.

For Will has stumbled into this world's most powerful legend-a legend of the one who will come to reverse its decline-the legend of the Makalang.

Contains mature themes.
Genres: