The Science of Mind
Unabridged Audiobook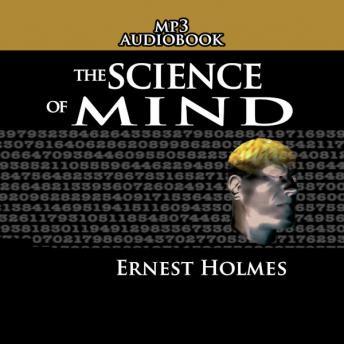 Duration:
9 hours 53 minutes
Summary:
"Using creative techniques, Holmes guides the student in easy-to-follow steps toward mastering the powers of the mind to find purpose in life. His explanations of how to pray and meditate, heal oneself spiritually, find self confidence, and express love have helped millions change their lives for the better.

Here you will find six lessons and countless affirmations that will help you unlock the power of your mind and find higher truths. You won't find a guide to the science of the mind that is clearer and easier to use. With the power of right thinking you will find that a new, better world awaits you! "

*** Due to Extended Track Length, it may not be possible to transfer this title to regular audio CDs.
Genres: