Scimitar SL2
Unabridged Audiobook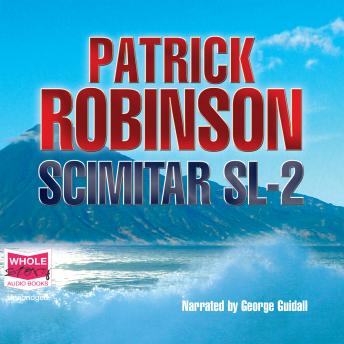 Duration:
14 hours 19 minutes
Summary:
The world's most renowned vulcanologist mysteriously disappears after a lecture on geophysical catastrophes. Two policemen are found brutally executed on the steps of London's nearby Albert Hall.

Then, Mount St Helen's suddenly and inexplicably erupts in Washington State, leaving a wake of death and destruction. The new, liberal administration in the White House ignores these apparent coincidences, but the retired Admiral Morgan, former National Security Adviser to the President, and Lt. Jimmy Ramshawe are shocked into action.

Only a missile, launched from a nuclear submarine, could have had the power to blow up the volcano. Is this the fabled HAMAS terrorist, Major Ray Kerman, at work again?
Genres: