The Sea Glass Cottage
Unabridged Audiobook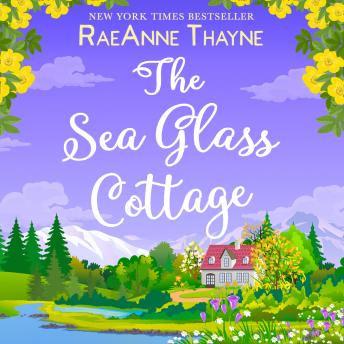 Duration:
10 hours 13 minutes
Summary:
Emotional and deeply satisfying. I savoured every page Sarah Morgan


Opening up to a new future…


The life Olivia Harper always dreamed of isn't so dreamy these days. The long work days are unfulfilling, as is her relationship with her on-again, off-again boyfriend. So when her estranged mother, Juliet, has an accident Olivia heads home to Sea Glass Cottage. Here she can clear her head and help her mother look after her orphaned niece Caitlin.


Cape Sanctuary is a beautiful town, but one that holds painful memories for Olivia, Juliet and Caitlin Harper. But as Olivia tries to balance her own needs with those of her injured mother and her resentful fifteen-year-old niece, it becomes clear that all three Harper women have been keeping heartbreaking secrets from one another.
Surrounded by her family and friends, including her best friend's brother, and local fire chief, Cooper Vance, Olivia finds happiness can come at life's most unexpected moments.
Genres: