Semi-Charmed
Unabridged Audiobook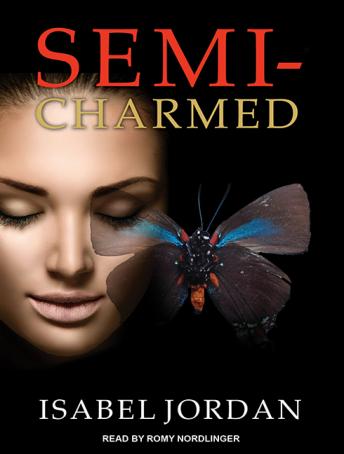 Duration:
8 hours 9 minutes
Summary:
Psychic and paranormal PI Harper Hall isn't that surprised when her business partner skips town. Really, she can't help but feel that it's her own fault for trusting a guy named Romeo in the first place.

But if Harper wants to consult for the police on a high-profile case, she'll need a new partner-preferably one with some supernatural skills of his own. Enter Noah Riddick, a slayer left jobless by the legalization of vampirism. Riddick's dark secrets and shady past have forced him into exile from human society-an exile he was completely comfortable with until gorgeous and exasperating Harper waltzed into his life.

Fighting vampires, making immortal enemies, engaging in semi-sadistic interrogation techniques, and staging daring rescues-it's all in a day's work for this paranormal odd couple. But falling in love? Well, that's a little trickier. Even for the semi-charmed Harper Hall.
Genres: