The Shadow Children: A Dark Paranormal Fantasy
Unabridged Audiobook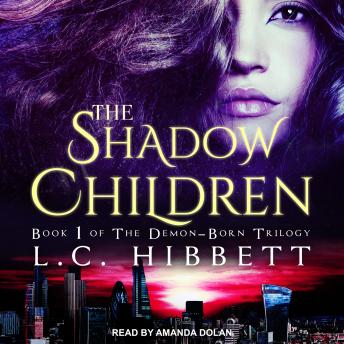 Duration:
9 hours 32 minutes
Summary:
Who can you trust when everyone has the face of an Angel?

Angels, Demons, Guardians, brooding guys with green eyes-eighteen-year-old Grace is sick of the lot of them. All she wants is a normal life, but when tragedy strikes, Grace and her foster family are hurled head-first into a world of magic, intrigue, and deceit.

As the threads of her life begin to unravel, Grace finds herself at the epicenter of a battle to save those she loves.

In a world built on lies, how far must she go to uncover the truth?
Genres: