A Sister in My House: A Novel
Unabridged Audiobook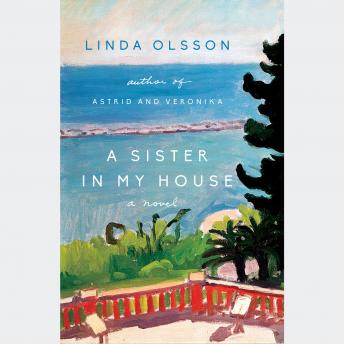 Duration:
5 hours 41 minutes
Summary:
From the author of the bestselling Astrid & Veronika, a spellbinding novel of grief and hope, betrayal and forgiveness, between two sisters bound together by a tragic moment from their past

'I can't explain why I did it. Often, it is as if a part of me has its own impulsive life beyond my control. I am astounded at the mess it causes. And occasionally the good that comes out of it...'

Maria and Emma have not seen each other since their mother's funeral two years before. Now, Emma has come to visit Maria at her house in Spain, and her presence is an unsettling intrusion on Maria's quiet and solitary life. Over six days in the seaside town together, the sisters cautiously sink into conversations recounting the years of their separate adult lives. Their walks through the quiet town and evening talks on the terrace reveal almost more than Maria can deal with, until finally, the sisters confront the unspeakable--the death of their most loved sister. And always in the background, the cold shadow of their mother. A Sister in My House is a dreamlike amd compelling family drama of grief and betrayal, but ultimately, it is a story of hope and forgiveness.
Genres: