Sky Walker Tehawennihárhos
Unabridged Audiobook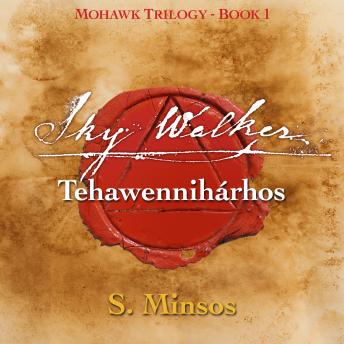 Duration:
10 hours 53 minutes
Summary:
Book 1 of The Mohawk Trilogy.

Upper Canada c. 1845-46.

Set against the backdrop of the Grand River Navigation Company's swindle of the Six Nations Confederacy
and the clearance of people of colour from the village of Brantford, the love story of Squire Davis and Jennet
Ferguson kindles a fire that explodes into an epic journey. The novel casts a broad shadow over the emergence
of a new Christian hegemony, which will not allow Indian sovereignty. With humour and plot twists the
narrators describe the perspectives of good people who have been shoved to the margins in the process of
building the Canadian nation.
Genres: