Solo
Unabridged Audiobook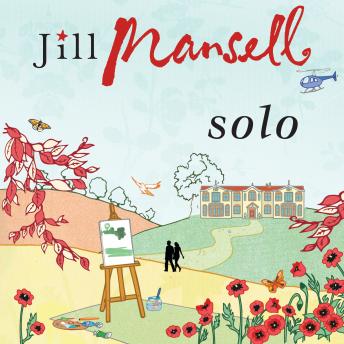 Duration:
14 hours 28 minutes
Summary:
It all starts at a party, as these things often do . . .

A one-night stand with far-reaching consequences
Momentarily enamored guests going home with all the wrong people
An unfaithful wife struck by jealousy and getting a dose of her own medicine
A shocking family secret revealed at the worst possible moment

One fling follows another, and now the whole community is embroiled in a great big web of deceit, the untangling of which will charm you, amuse you, make you laugh, and make you cry.

Whatever's going on in your life, Solo by Jill Mansell is the perfect distraction right about now . . .

Contains mature themes.
Genres: