Soul Possessed
Unabridged Audiobook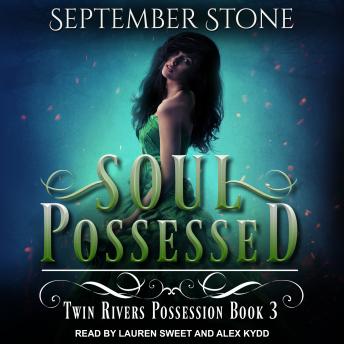 Duration:
6 hours 37 minutes
Summary:
Hope is futile when you run further into the darkness.

After a partial victory that leaves them more broken than they can handle, Sophie's group is splintered when Valor abandons the pack. But walking away won't be so easy. Actions have consequences, and Valor will reap an unexpected harvest that's sure to wreck the people he's trying to save.

To ensure Sophie is never again tormented by the vengeful being that has plagued her, she, Carrigan, Hagan, and Jonas must track down a powerful amulet for Elowen.

But the great mage has plans of her own and the price for her services could rip Sophie from her men forever.

Contains mature themes.
Genres: