The Source: A Novel
Unabridged Audiobook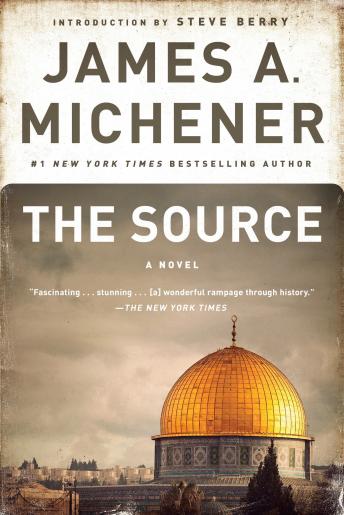 Duration:
54 hours 32 minutes
Summary:
In the grand storytelling style that is his signature, James Michener sweeps us back through time to the very beginnings of the Jewish faith, thousands of years ago. Through the predecessors of four modern men and women, we experience the entire colorful history of the Jews, including the life of the early Hebrews and their persecutions, the impact of Christianity, the Crusades, and the Spanish Inquisition, all the way to the founding of present-day Israel and the Middle-East conflict.
"A sweeping chronology filled with excitement."
THE PHILADELPHIA INQUIRER
Genres:
1 of 1 people found this review helpful.