Spirited Words
Unabridged Audiobook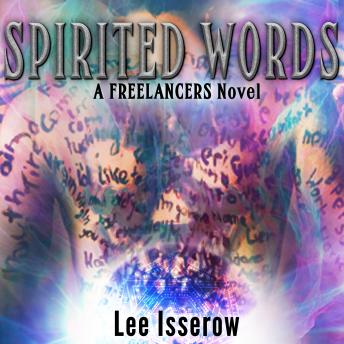 Duration:
6 hours 20 minutes
Summary:
How do you fight something that knows you better than you know yourself?



A plague is spreading. It writes on skin, bringing the innermost thoughts of its victim to the surface.

Until there is no more skin to write on. Then... it brings death.



Ana and Rafe are completely unaware of the plague, caught up in case after case.

Until someone they're close to is infected.

Soon, it's a race against the clock to save them - and there's only one way to stop the spread.

To pass it on...
Genres: