A Stained White Radiance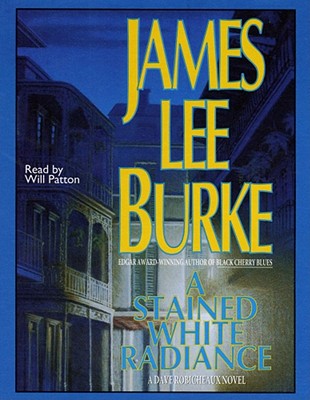 Duration:
3 hours 0 minutes
Summary:
Detective Dave Robicheaux travels to the mountains of Montana to help his best friend and unearths a larger plot that threatens them both.

Oil speculator Weldon Sonnier is the patriarch of a troubled family intimately bound to the CIA, the Mob, and the Klan. Now, the murder of a cop and a bizarre assassination attempt pull Detective Dave Robicheaux into the Sonniers' hellish world of madness, murder, and incest. But Robicheaux has devils of his own—and they may just destroy the tormented investigator and the two people he holds most dear.
Genres: