Stolen Seduction
Unabridged Audiobook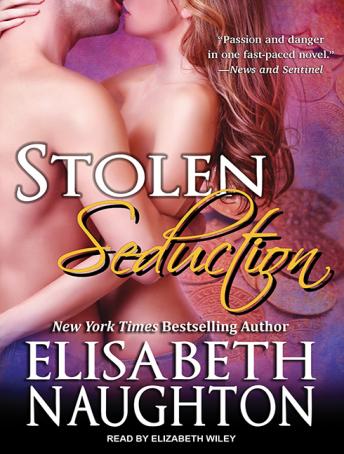 Duration:
11 hours 0 minutes
Summary:
The individual who collects all six statues and deciphers the code locked within will be awarded controlling interest in Roarke Resorts.

YOUR PARTICIPATION IN THIS ENDEAVOR IS A MATTER OF LIFE AND DEATH.



Hailey Roarke was never interested in her family's fortune. That's why she became a cop. But with her father and now her cousin dead, she's suddenly on the wrong side of a police interrogation. The only way to clear her name is to solve the riddle before the real killer does-without getting killed herself.



Detective Shane Maxwell can't deny the spark of lust he feels every time Hailey is near. But the woman is clearly hiding something. Trusting his gut-and the heat in her eyes-he joins her on an elaborate global treasure hunt staged by her late father. Caught between a sizzling seduction and a maniacal murderer, for Hailey and Shane the biggest reward of all will be making it out alive.
Genres: