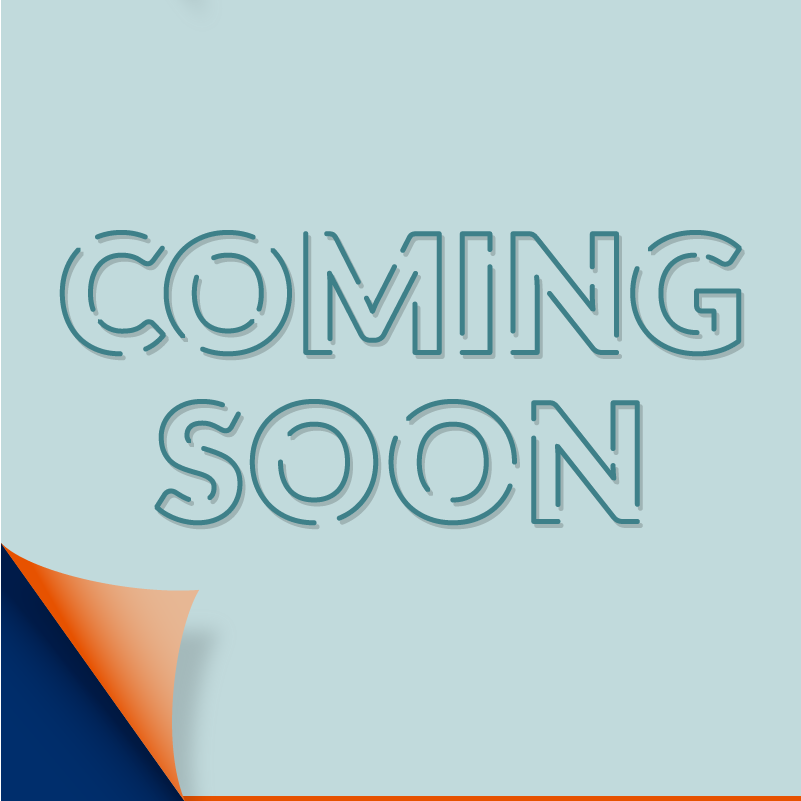 Stolen
Unabridged Audiobook
Duration:
7 hours 0 minutes
Summary:
Sometimes heat can find you even in the depths of winter.

A couple of weeks ago, I was stolen from my home and forced to take part in an ancient fae ceremony; only someone made a mistake because I'm not fae, and if Winter's Prince finds out, I'm dead.

When an unexpected twist suddenly narrows the Royal Selection to a razor's edge, the best that I can do is put my head down and try to survive, but the Prince has other plans.

Part of me screams for me to keep him at arm's length, but the other part draws me closer to the brutally gorgeous fae, and it's going to get me killed.

He thinks I'm his soulmate, but that's impossible because I'm not even supposed to be here. So, why am I infuriatingly attracted to him? I need answers, only to get them, I'll have to play with fire and hope it doesn't burn us both alive.

Contains mature themes.
Genres: