The Story of the Spaniards
Unabridged Audiobook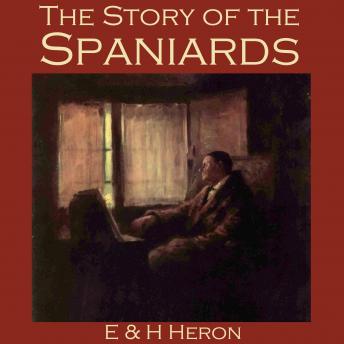 Duration:
0 hours 31 minutes
Summary:
Hesketh Vernon Hesketh-Prichard (1876-1922) was a writer, explorer, adventurer, cricketer and marksman who made a significant contribution to sniping techniques in the British Army during the First World War.

Hesketh-Prichard and his mother wrote together under the pseudonyms H. Heron and E. Heron. Together they created a series of stories around the character Flaxman Low, the first psychic detective of fiction.

In 'The Story of the Spanairds', Flaxman Low solves the case of a very puzzling and sinister ghost.
Genres: