Strokes
Unabridged Audiobook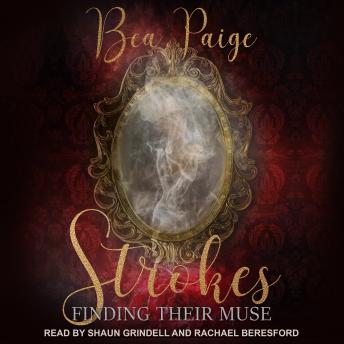 Duration:
8 hours 4 minutes
Summary:
He told me I was his muse. He lied.

Anton Sachov, the artist, the man who only sees in monochrome.
He wants something from me.

Something precious; the meadow green of my eyes, the rich mahogany of my hair, the creamy white of my skin, the stark red of my blood, even the darkness of my soul. And he will do anything to get them.

Including the unthinkable, locking me away.

Contains mature themes.
Genres: