The Students Who Fought Marcos
A free trial credit cannot be used on this title.
Unabridged Audiobook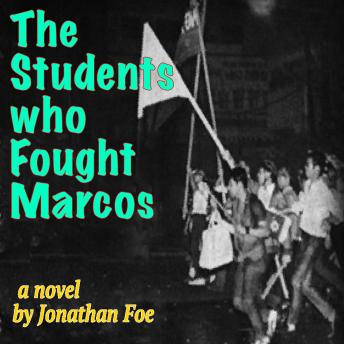 Duration:
9 hours 34 minutes
Summary:
Students revolted worldwide in the 1960s and 70s. Filipinos were no different. This is a story about a group of students, who defied the dictatorship of President Marcos. This is a novel, narrated by Alex, a gay boy, describing the group's adventures, fun and setbacks in the early days of the martial law. This is historical fiction, the characters themselves are fictious, but the events are real. Through entertaining stories, the book pays tribute to those who sacficed much for freedom.
Genres: