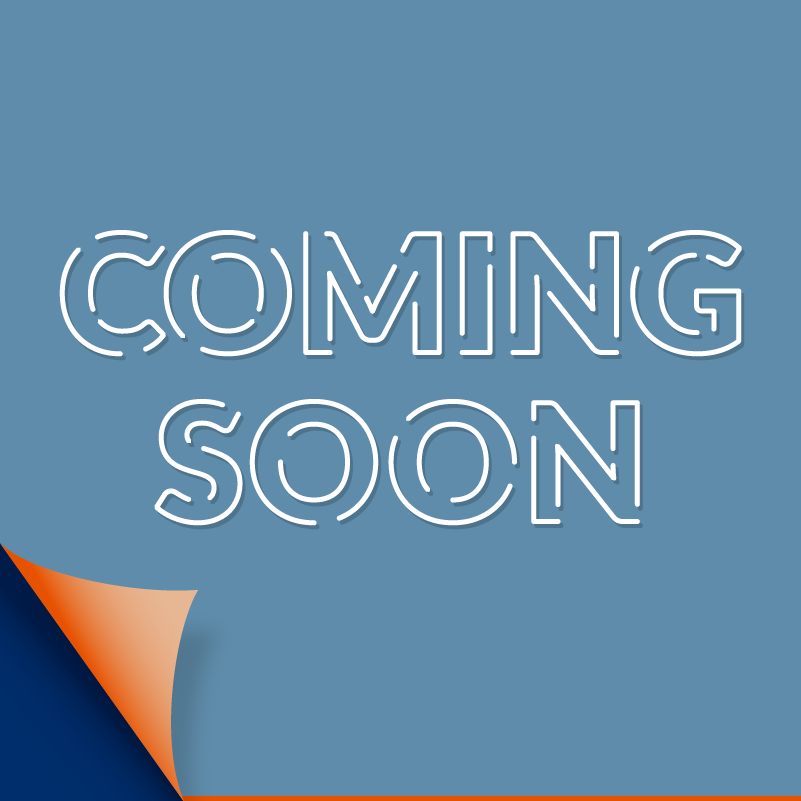 Submission
Unabridged Audiobook
Duration:
12 hours 0 minutes
Summary:
Is it really considered kidnapping if I go willingly? Asking for a friend.

If it were up to Christian, Athos, Nix, or Liam, their answer would be a resounding yes.

Yet it's my fifth and final mate who steals me away-Kade. He's the definition of bad boy, and he draws me in like no other with his dimpled smile and haunted eyes.

Kade yanks the veil away from my eyes, hinting at the intricate motivations of each of my fated mates, but my devious rogue isn't just opening my eyes to them. He's also unraveling the history of my ancestors and just what it means to be blessed by a goddess.

Unfortunately, each of my mates holds a hidden agenda that has nothing to do with me and everything to do with family ties, past rendezvous, and a secret that could destroy all of lycan kind. It shouldn't bother me, really, I'm just the crazy blessed one they got stuck with.

All those secrets, and they still want me to submit to them, but I'll make them kneel before their queen instead.

Contains mature themes.
Genres: