The Teeth of the Tiger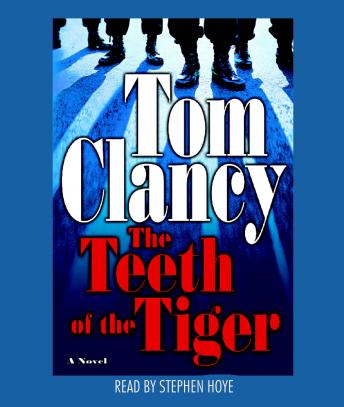 Duration:
16 hours 40 minutes
Summary:
In the suburbs of Maryland, the firm of Hendley and Associates meanders its way through financial transactions—but its true purpose is to identify and locate terrorist threats, and then deal with them in whatever manner necessary. "The Campus" is always on the lookout for new talent, and its eye happens to light on President John Patrick Ryan's son: Jack Ryan, Jr. While his father moved through the ranks of the CIA and into the Presidency, Jack Jr. received the benefit of years of life experience in special ops, intelligence analysis, and the way the world really works. Now, the Arab terrorist world and the Colombian drug cartels are about to unite forces, and Jack Jr. must put all he has been taught to good use—or else.
Genres:
1 of 1 people found this review helpful.

1 of 1 people found this review helpful.