The Templar Throne
Unabridged Audiobook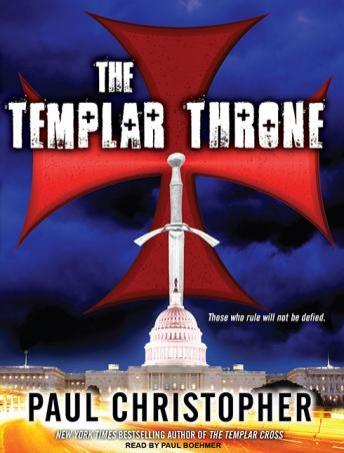 Duration:
9 hours 0 minutes
Summary:
In the fourteenth century, Templar knight Jean de Saint-Clair was tasked with piloting the order's treasure-laden fleets off the coast of France. To this end, he used a Jacob's Staff, a world-changing nautical instrument supposedly developed in his own time.

Retired Army Ranger John Holliday knows better, for he possesses a similar instrument-one found in the hands of a four-thousand-year-old Egyptian mummy. Holliday suspects that Saint-Clair might hold the key to answering some of history's greatest questions-and to unlocking the mystery of the incredible wealth, power, and influence of the ruthless, enigmatic Templars.

But there are those who believe that some questions should remain unanswered...and that the answers Holliday seeks should go with him to the grave.
Genres: