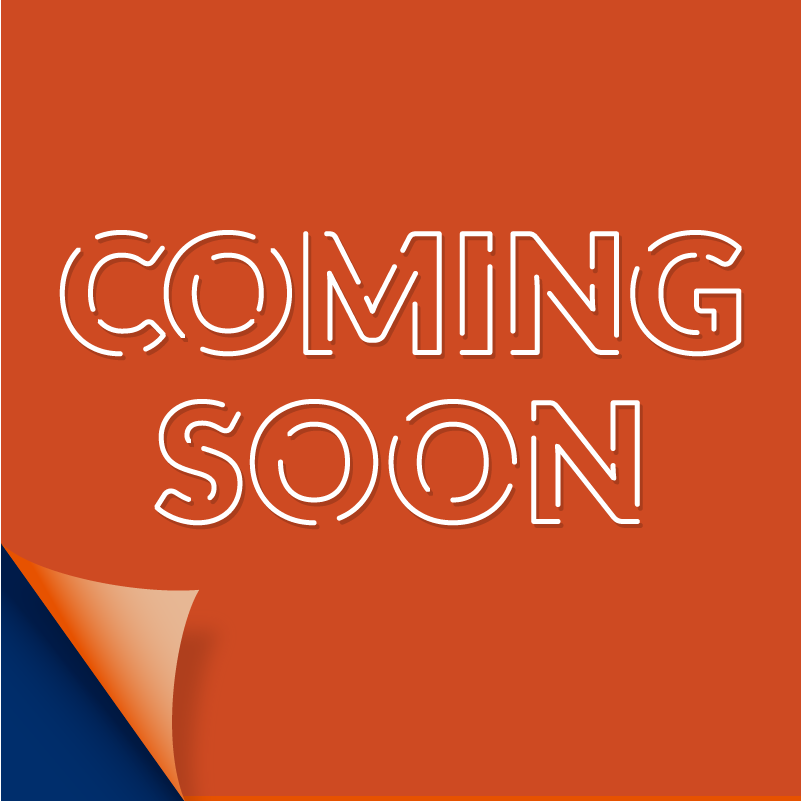 There Will Be Lobster: Memoir of a Midlife Crisis
Unabridged Audiobook
Duration:
5 hours 12 minutes
Summary:
You know her. You've seen her. You may even see yourself in her.

If you're arriving to the midlife crisis party-the one that's serving low self-esteem, desperation, unreliable behavior, forgetfulness, carelessness, and the loneliness of loss-the stories and anecdotes in this memoir will assure you that you are not alone.

For Sara Arnell, it took a rogue lobster, a dying rock star, an eighteen-pound tumor, a meditation guru, a famous medium, and a former monk to put her on a path toward light, hope, and healing. If listening to this book helps even one person, according to Sara, then telling this story is all worth it.
Genres: