Three Hours
Unabridged Audiobook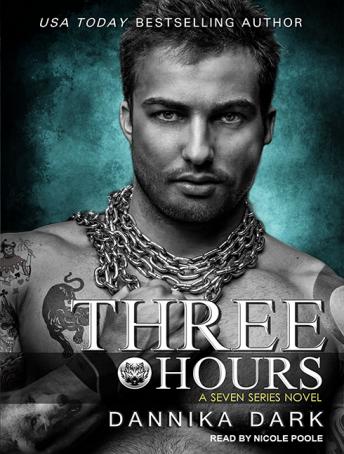 Duration:
11 hours 36 minutes
Summary:
Naya James is a confident woman who also happens to be an exotic dancer. She doesn't care if people judge her, just so long as they don't disrespect her. Life has been good, but when two dancers from her club are kidnapped, Naya risks everything to uncover the truth.

Wheeler is the black sheep of the family, which is evident from his extensive tattoo collection and his dark personality. He's nothing like his twin brother, Ben, who can do no wrong. Wheeler's pack loyalty is put to the test when Austin, his Packmaster and brother, orders him to act as a bodyguard for a woman he's despised for years-one who presses his buttons every chance she gets.
Genres:
1 of 1 people found this review helpful.