The Tree of Death
Unabridged Audiobook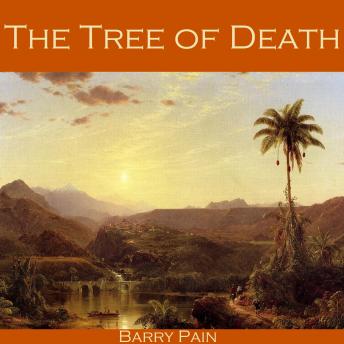 Duration:
0 hours 54 minutes
Summary:
Barry Eric Odell Pain (1864-1928) was an English journalist, poet, and writer best known for his ghost and horror stories.

The Tree of Death is a haunting story with something of a fairy tale character to it...but a fairy tale that turns into a gruesome horror story as the narrative unfolds.

A wealthy young man falls in love with a young girl in his village, but she does not return his love. But when the storyteller tells the tale of The Tree of Death, she reveals to the young man that it has been foretold that a man bringing her the seed of that tree will be her lover. He immediately sets about his plans to obtain this very dangerous seed. But his actions set in motion a set of extraordinary and terrifying events.
Genres: