The Tribulation: The Anti-Christ. His Henchman. And the Return of Christ.
A free trial credit cannot be used on this title.
Abridged Audiobook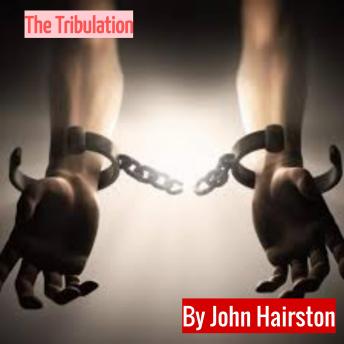 Duration:
2 hours 17 minutes
Summary:
This is an encrypted audio from a historian. The Anti-Christ has a Henchman not evil. Hear the story of evil self-aggrandization. A techno-drama for the ages. Humble and thorough.
Genres: