Tumble & Fall
Unabridged Audiobook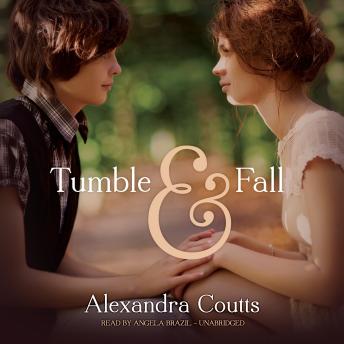 Duration:
10 hours 25 minutes
Summary:
The end of everything is filled with beginningsin this surprising work of preapocalyptic fiction.
The world is spinning in theshadow of oncoming disaster. An asteroid is set to strike the earth in just oneweek's time; catastrophe is unavoidable. The question isn't how to save theworld-the question is what to do with the time that's left. Against this starkbackdrop, three teens are swept up into intertwining stories of love,friendship, and family-all with the ultimate stakes at hand.
Irresistible andinspiring, Tumble & Fall is a powerful novel of courage, love, andhope at the end of days.
Genres: