Unwinding
Unabridged Audiobook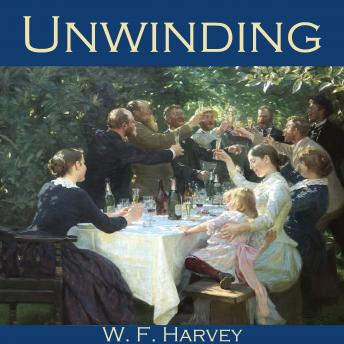 Duration:
0 hours 15 minutes
Summary:
William Fryer Harvey (1885-1937) was an English writer of short stories, most notably in the mystery and horror genres.

Born into a wealthy Quaker family in Yorkshire, he went to Balliol College, Oxford, and took a degree in medicine at Leeds. Ill health dogged him, however, and he devoted much of his recuperation to writing short stories.

"Unwinding" is a strange story based around a simple parlour game. The guests take it in turn to say what the thing mentioned by the previous player reminds them of. But when the vicar says that first class railway compartments remind him of murder, everyone is puzzled. Over supper the vicar tells a very peculiar story. But it is the behaviour of the newcomer, the mysterious Mr. Cholmondery, which is most peculiar...
Genres: