Vanished
Unabridged Audiobook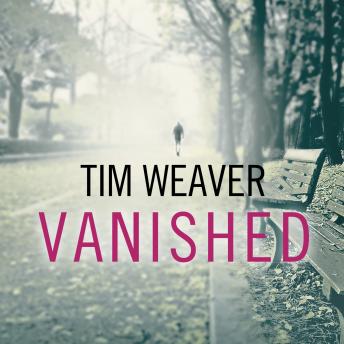 Duration:
12 hours 48 minutes
Summary:
For millions of Londoners, the morning of 17 December is just like any other. But not for Sam Wren. An hour after leaving home, he gets onto a tube train, and never gets off again. No eyewitnesses. No trace of him on security cameras. Six months later, he's still missing.

Out of options and desperate for answers, Sam's wife, Julia, hires David Raker to track him down. Raker has made a career out of finding the lost. He knows how they think. And, in missing person cases, the only certainty is that everyone has something to hide.

But in this case the secrets go deeper than anyone imagined. For, as Raker starts to suspect that even the police are lying to him, someone is watching. Someone who knows what happened on the tube that day. And, with Raker in his sights, he'll do anything to keep Sam's secrets to himself . . .
Genres: