Vanity Fair: July 2015 Issue
Abridged Audiobook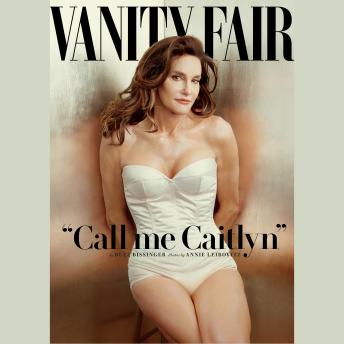 Duration:
5 hours 15 minutes
Summary:
Listen to Vanity Fair on the goGet the latest issue as it hits newsstandsBuy a single issue or subscribeVanity Fair is a cultural filter, sparking the global conversation about the people and ideas that matter most. With a dedication to journalistic excellence and powerful storytelling, Vanity Fair is the first choice-often the only choice-for the world's most influential and important audience. From print to social media, the big screen to the smartphone and now on audio, Vanity Fair is the arbiter of our era.
This month's issue features:
Editor's Letter: Graydon Carter introduces the July issueCall Me Caitlyn: Meet Caitlyn Jenner-listen to her revealing storyYoung and Clueless: An oral history of Clueless, by the cast and crewMichael Kinsley: The G.O.P.'s "wedge issues" have lost steamPlus: Rose Byrne, Liev Schreiber, and much more!
Genres: