Viktor
Unabridged Audiobook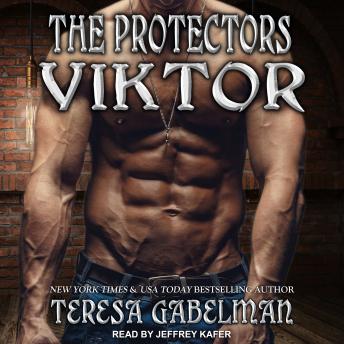 Duration:
6 hours 26 minutes
Summary:
After having his life shattered by the woman who held his heart, Viktor Valentino put work before everything. Many years later, learning the truth behind his lover's deceit, his anger shifts to the man responsible for not only her betrayal but her gruesome death. Viktor throws himself into finding him to not only appease his rage but to possibly save humanity.

Lacey Cruz has always wanted to be a writer, but she's never had the chance to pursue her passion. After being fired from a company she was employed with since graduating high school, she now has plenty of time on her hands.

Lover of all things paranormal, Lacey sets out to do research in hopes that special something will fall in her lap. Something does in the guise of a powerful vampire warrior. What Lacey doesn't realize is she may be the heroine in her own real-life novel.

Contains mature themes.
Genres: