Wait For Your Love
Unabridged Audiobook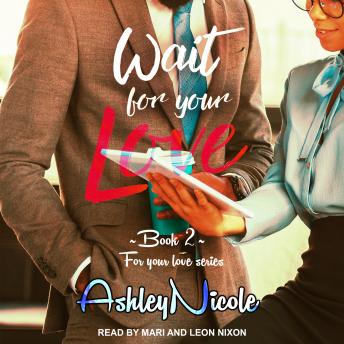 Duration:
5 hours 55 minutes
Summary:
How do you deal with a childhood crush that you never grew out of?

You don't. You force it back to the far recesses of your mind and push through, but it's never gone for long.

Dominique has been drooling over AJ since she was a child. Time and proximity have done nothing to tamp down on this puppy love crush that has developed into mature longing. All she wants is a little piece of something with him, that's all, but when she gets that piece, will it be enough? Or is she willing to wait longer for his love?

Contains mature themes.
Genres: