The Warrior
Unabridged Audiobook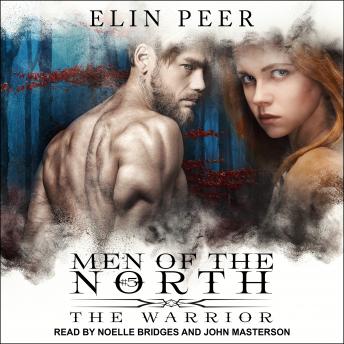 Duration:
10 hours 13 minutes
Summary:
Even the strongest man in the world has a weak spot!

Magni knows what he wants and he's used to getting it. As the second in command in the Northlands, he doesn't care that he comes across as rude or domineering. Asking for permission or apologizing for his actions is for weaker men.

Six months ago, Laura was Magni's sweet and submissive young wife. Tempted to experience the independence of women in the Motherlands, and to learn martial arts, she ran away. Now, she's back. Stronger and more confident than before. Determined not to let a man dominate her, not even the one she once fell in love with and married.

Is there a way for Magni and Laura to be a couple again with her need for independence and his need for control? And can someone as proud as Magni overcome his anger with Laura for leaving him in the first place?

Contains mature themes.
Genres: