Western Meadowlark and Other Bird Songs
A free trial credit cannot be used on this title.
Unabridged Audiobook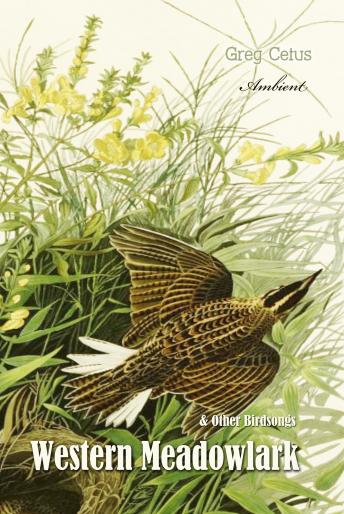 Duration:
1 hours 5 minutes
Summary:
Western Meadowlark can be found in grasslands, prairies, pastures, and abandoned fields, all of which may be found across western and central North America, as far south as northern Mexico. Similar to the Eastern Meadowlark in appearance, this bird is recognized by its very different song and callnotes.

This ambient soundscape offers Western Meadowlark birdsong recorded in its natural habitat together with other birds, insects and other ground creatures.

An Interactive Media production.
Genres: